Conformal Coating & Potting BV strives to offer a high level of service, quality and service to its customers. Our goal is to meet or exceed our customers' expectations. We achieve this goal by continuously evaluating our business processes, implementing improvements and training our people.
Visual inspection
In most cases, the conformal coating contains a UV tracer that allows visual inspection of the PCB. The UV tracer makes it possible to see under a UV lamp whether the coating has been applied in accordance with the coating plan and whether no coating material has entered the connections, controls, sensors and other external signaling devices.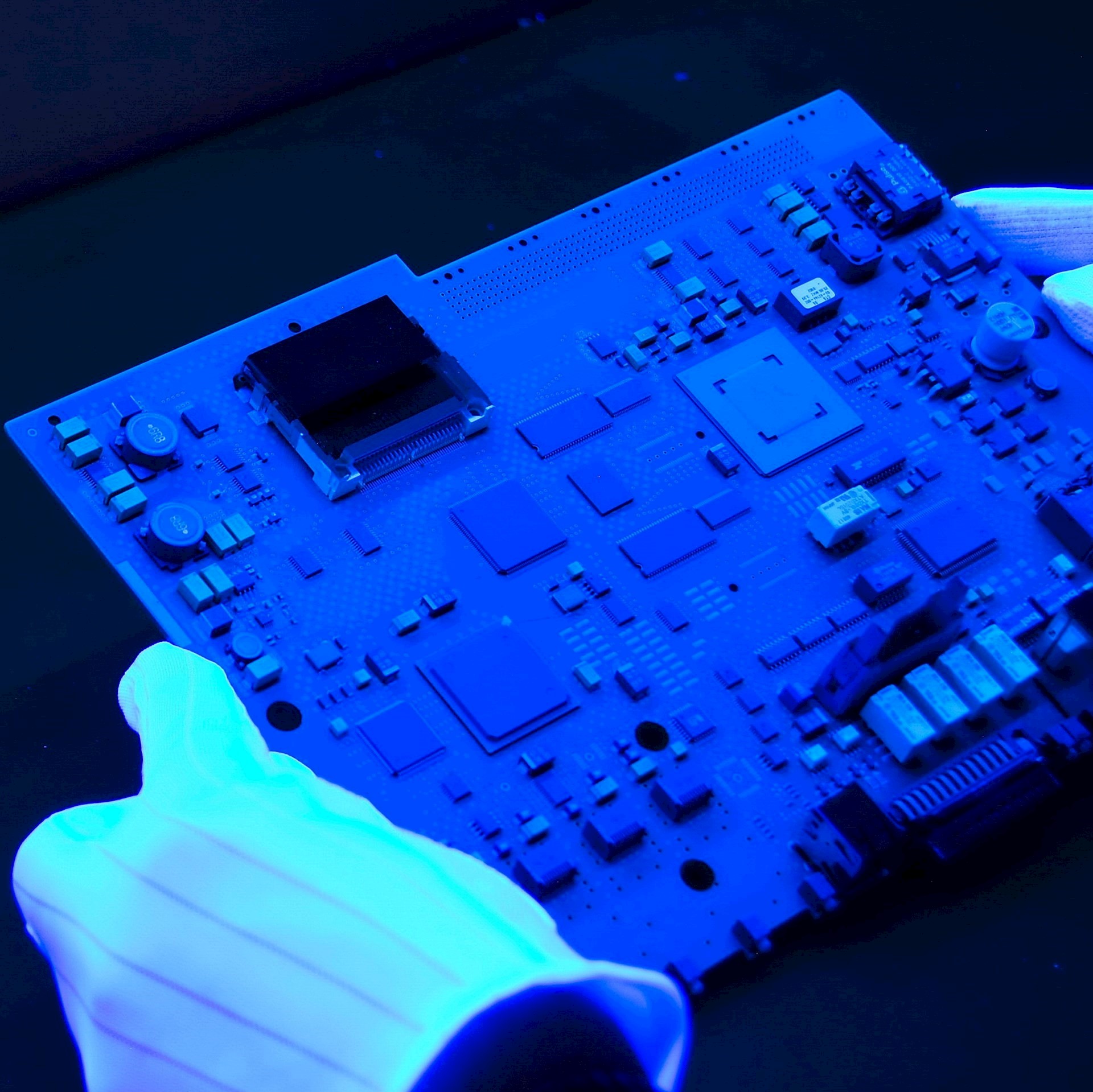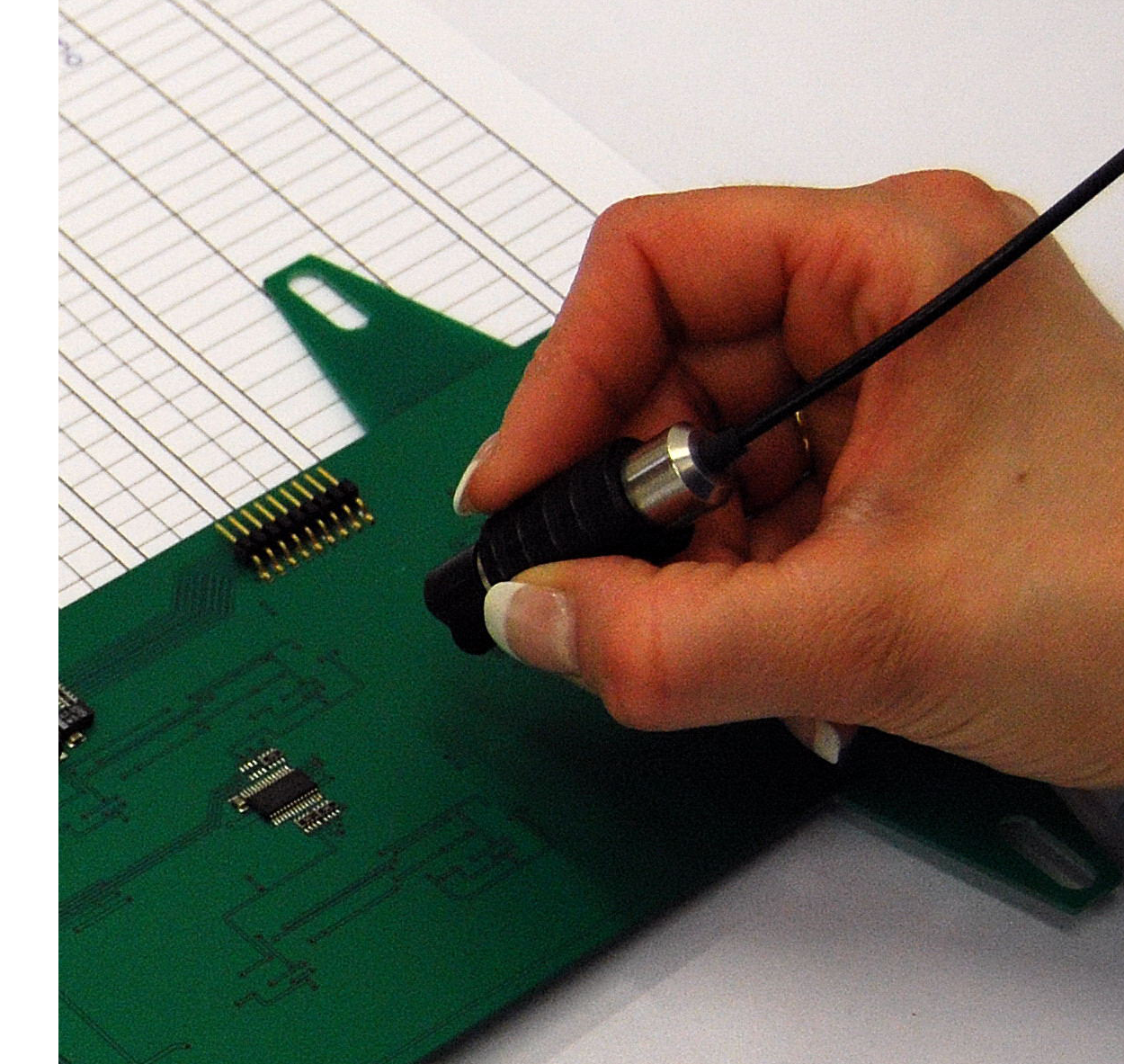 Measure layer thickness
In order to guarantee good protection of the PCB, it is important that the conformal coating has the desired thickness. The layer thickness depends on the type of coating and it is defined with a minimum and a maximum value. Both a layer that is too thick and too thin has a negative impact on the protection of the PCB in the long term
viscosity measurement
The correct application of a conformal coating depends on many different factors. One of these factors is the viscosity of the coating material. By measuring the viscosity of the coating material before the production process, the quality can be better controlled.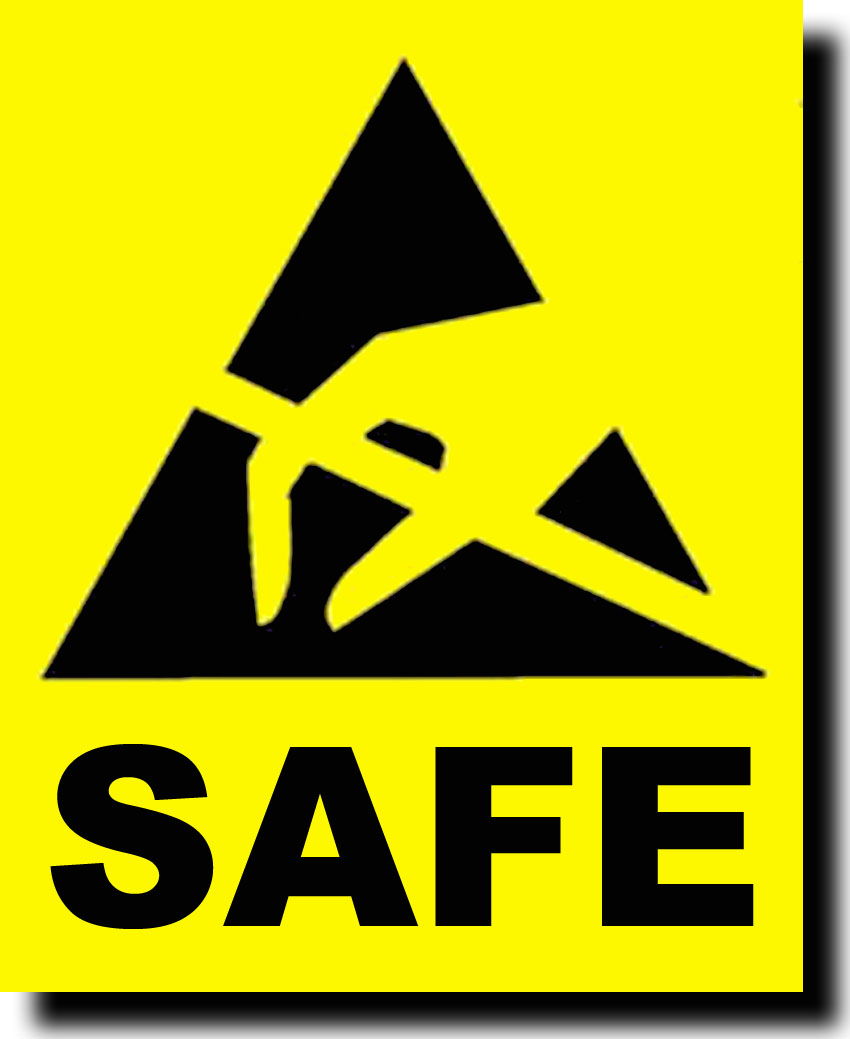 ESD safe work
We meet the requirements for handling electrostatic, sensitive products. ESD sensitive products will only be treated in an ESD Protected Area and all employees must have successfully completed the ESD training before coming into contact with ESD sensitive products.